Sitting pretty on Mitcham Road, you'll find Graveney and Meadow: a unique all-day buttery and bar serving up gorgeous coffee, cocktails, food, and good times. 
Over the last decade we have been proud to call Tooting the home for our neighbourhood rendezvous, bringing friends and families together 7 days a week.  You're invited to snuggle into one of cosy corners for an afternoon catch-up, a working lunch or evening dinner.  Our colourful, sprawling beer garden and outdoor bar are stuff of al fresco dreams and will be suitably dressed for the upcoming winter months.  We'll see you soon!
Oh, and in case you were wondering:
Buttery // noun, plural but·ter·ies.
A buttery was a room in a castle or abbot where wine and other drinks were stored and sometimes served.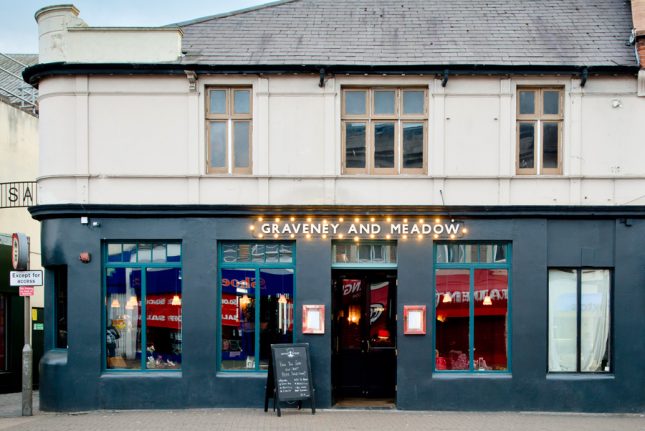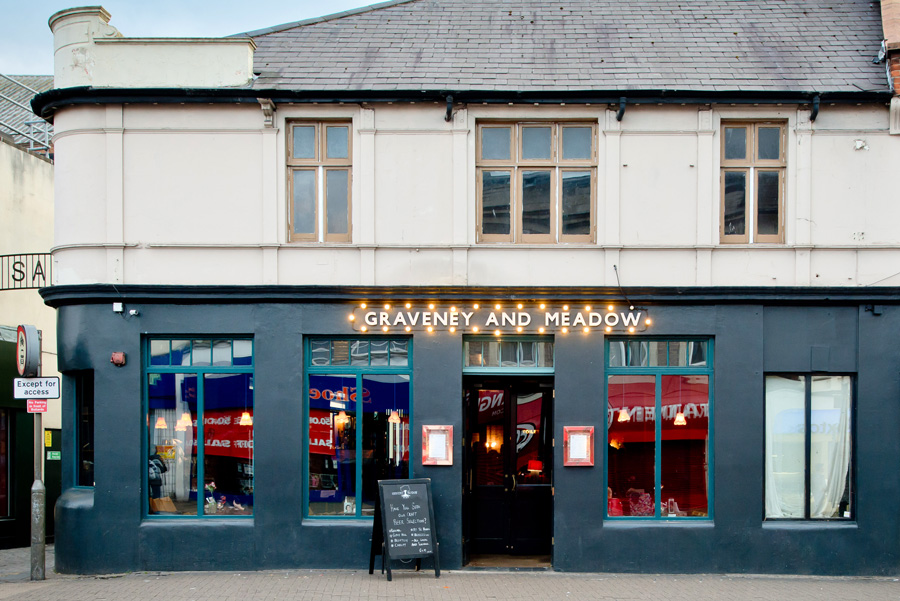 Please use this form to contact the pub directly for general pub enquiries.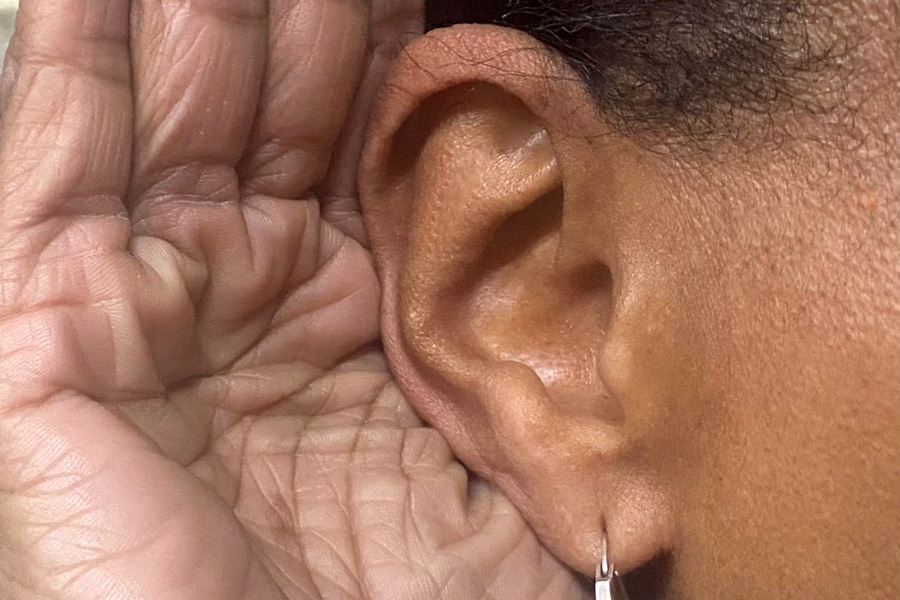 If you have comments or ideas that you would like to go directly to the Company Bosses, then please fill out this form.
All correspondence will be treated with the strictest confidentiality.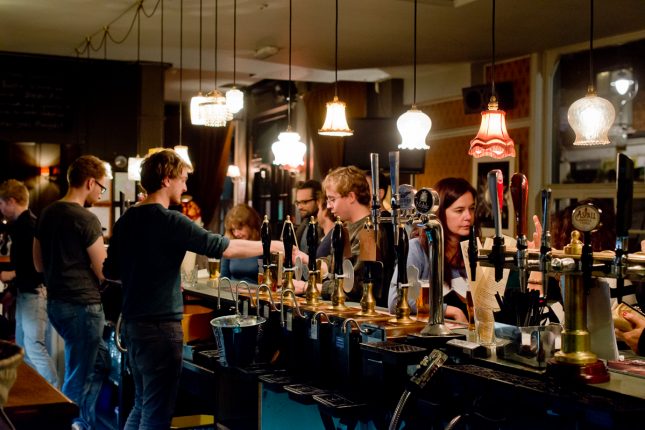 We are recruiting for all positions, please apply below with a brief cover letter & CV and we will be in touch soon.